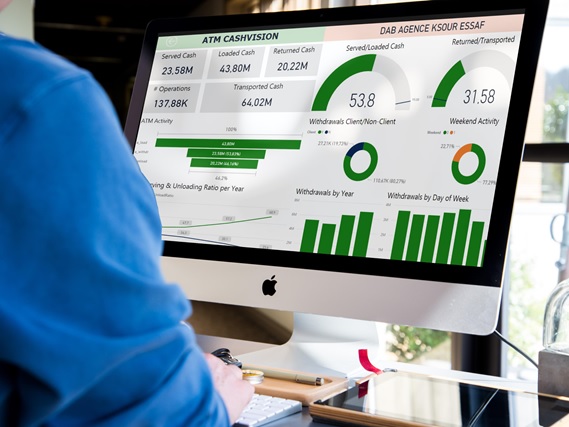 Why ATM CASHVISION®?
ATM CASHVISION® is a platform that leverages artificial intelligence to revolutionize ATM cash optimization.
Combining powerful Multi-Objective optimization and reinforcement learning algorithms, the platform automatically builds cognitive agents which are capable of: learning, predicting, reasoning and deciding on the best cash replenishment policies to the point of surpassing human operator in many business, operational and financial KPIs.
---
How it works
"What makes ATM CASHVISION® Forecasting & Optimization engines powerfull is the innovative combination of many cutting-edge AI techniques". AI & Engineering Teams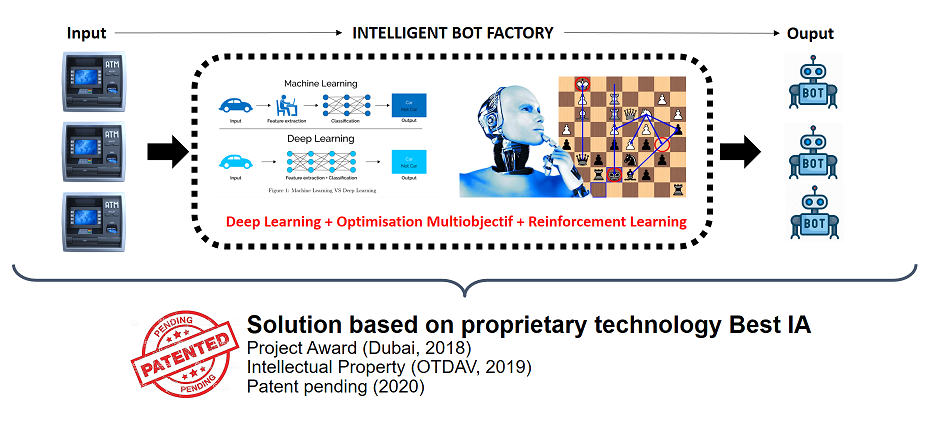 ---
Solution benefits
Reduction of more than 40% of cash requirements
Elimination of idle cash & opportunity costs
Reduction of cash transport costs
60% reduction in the number of ATM charges
Less operational risks (counting error, theft, etc.)
Cash availability rate of more than 98%
---
Data enriched with higher predictive power exogenous variables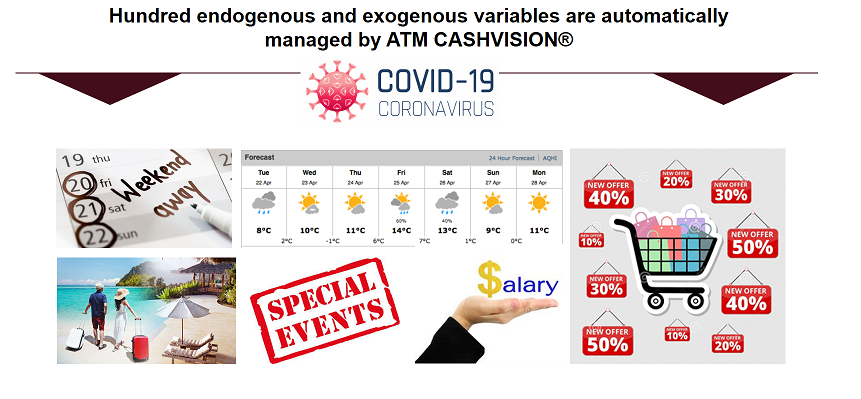 Please follow and like us: