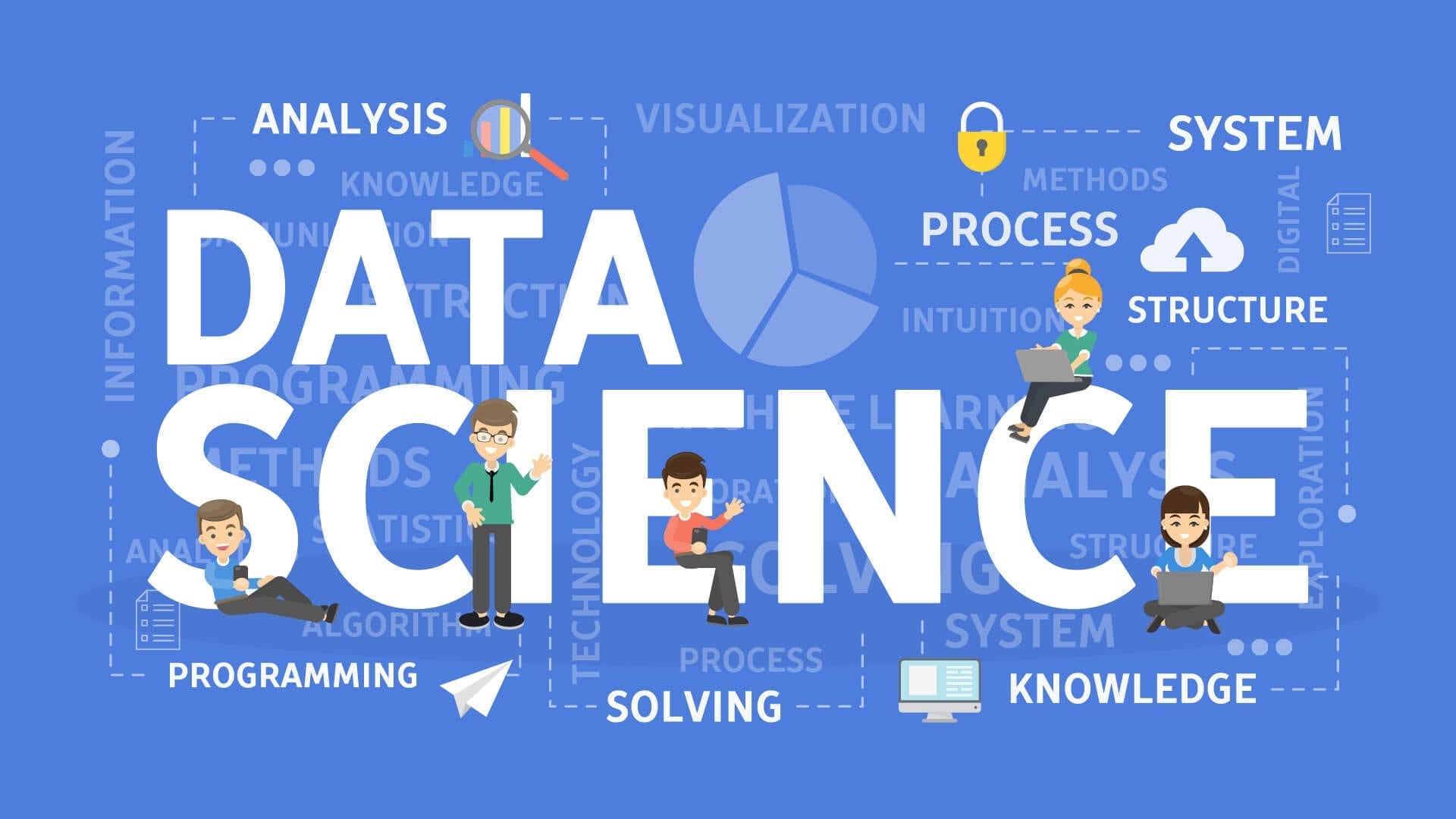 You believe you're a passionate data scientist? Dedicated, and goal-oriented with a huge focus on the quality and performance of your code?
Do you believe in your talents? Make them grow and prosper by joining BUSINESS & AI's team in making use of the latest AI breakthroughs while touching real-life use-cases.
We have the entire pleasure to invite you to speak for yourself and to bring to light your capabilities.
✴ Job Description :
A qualified Data Scientist at BUSINESS & AI:
Asks the right questions to begin the discovery process.
Is able to acquire data from external sources, process, clean, integrate, and store it.
Runs meaningful initial data investigation and exploratory analysis.
Analyzes data for trends and patterns, and Interprets data with a clear objective in mind.
Gets the best out of the latest AI breakthroughs to deliver insightful information out of data.
Is familiar with the AI best practices and the statistical modeling techniques.
Is capable of interpreting the results and to build a concise evaluation process.
Is able to improve and tune models.
Maintains clear and coherent communication, both verbal and written, to understand data needs and report results.
✴ Technical Requirements :
Proficiency with Python
Experience with Machine Learning
Experience with web scraping
Ability to communicate complex data in a simple, actionable way
Ability to visualize data in the most effective way possible for a given project or study
Analytical and problem-solving skills
Proficiency with data mining, mathematics, and statistical analysis
Advanced pattern recognition and predictive modeling experience
Orientation to details
Creativity on all levels
Ability to turn ideas into actions in an optimal manner
Exceptional technical writing skills
Comfort working in a dynamic, service & industry oriented group with several ongoing concurrent projects
---
To submit your candidacy for our open Full-Time Data Science position at BUSINESS & AI, send us your resume via hr@business-and-ai.com
Status: Open
Please follow and like us: